Accommodation Portland - Portland Retro Motel
The Portland Retro Motel is located in a lovely quiet street off the main road, close to the local cable tram stop, local beaches and a great whale viewing area overlooking our beautiful bay. We often get visits from the local wildlife through the grounds including Koalas & Wallabies which is a real treat.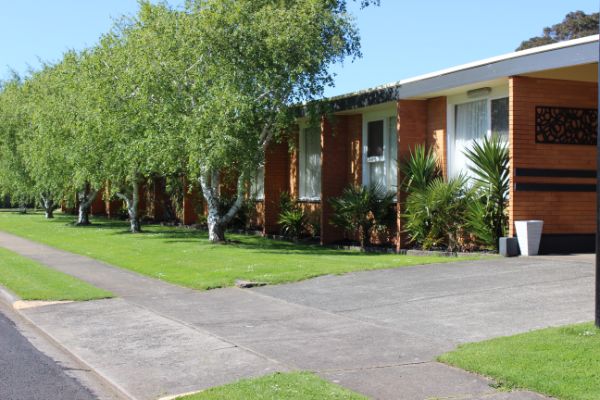 We are also within a short walk or drive to many local attractions & eateries.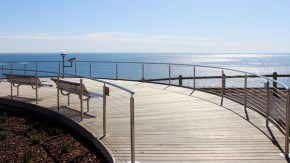 Today Portland is a thriving, vibrant harbour-side city with over 11,000 residents, who are very proud of their town and offer you a very big welcome. The town has a multitude of things to see and do including fishing, surfing, swimming, whale & dolphin spotting, picturesque walks, seal tours.
Your hosts Pom & Tina Moody strive to offer 14 modest, clean & comfortable rooms in a serene environment at a reasonable price.
Call
03 5523 2008
2020
RECOGNITION OF EXCELLENCE
HotelsCombined